IF YOU DONT LIKE SURPRISES DONT BUY ONE!!!
I have flowrs I need to get rid of, finished and non finished, some with clips some without.
you are guaranteed 20+ flowers
They will be random, some may need some TLC,
$12.00 SHIPPED... I have atleast 6 of these.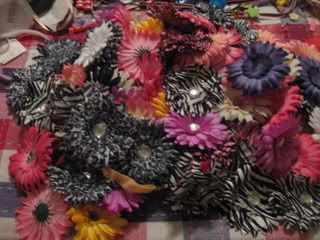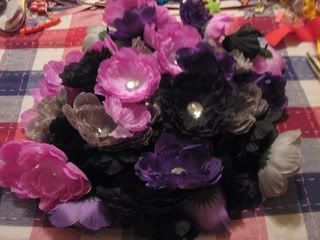 __________________
Holiday, Princess, ballet shoes.....
ALL PROUDLY MADE IN THE U.S.A.