Sorry dont know if I should post this here or not..but my best friend is being induced tomorrow (if she doesnt go into labor today, shes having some contractions right now!) So yesterday I took her "final" Maternity pics (she already had a professional take her pics, but that was a couple months ago, she is much bigger now) . My friend let me borrow her SLR camera, so it was my first time shooting with a "professional" camera. There wasnt very many places to take pics at, at her apartment, but I tried my best. So I thought Id share some of the pics I took!
IMG_7079.jpg
IMG_7083.jpg
IMG_7087.jpg
IMG_7091.jpg
IMG_7092.jpg
this one cracks me up! haha she wanted to do a "jumping pic" I know the quality is bad..oh well! lol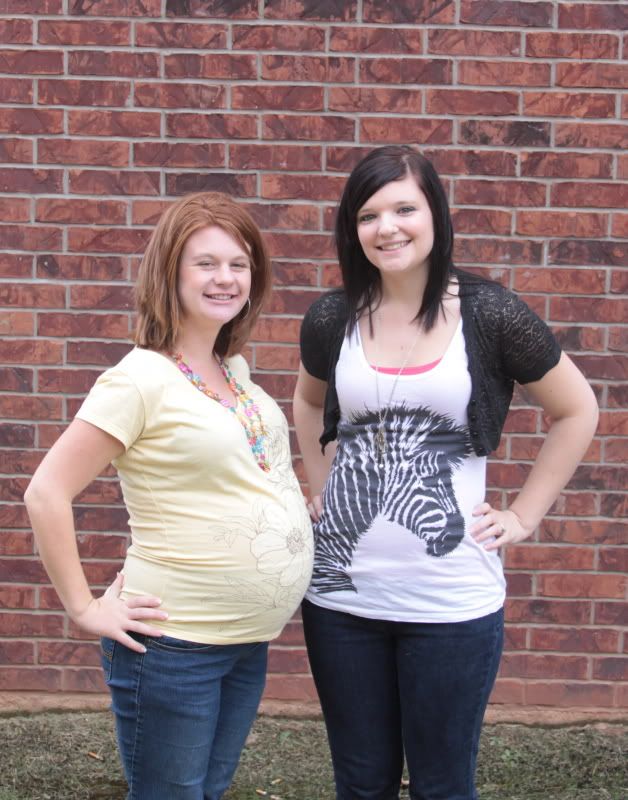 yes, were goofy..haha but were so excited to meet little Noah tomorrow!!