This is so much easier to use then the Gimp!! Can't do as much, but I don't mind using Gimp for the harder things. I have also been using ColorSplash on my ipod touch. I love it when you find easier things.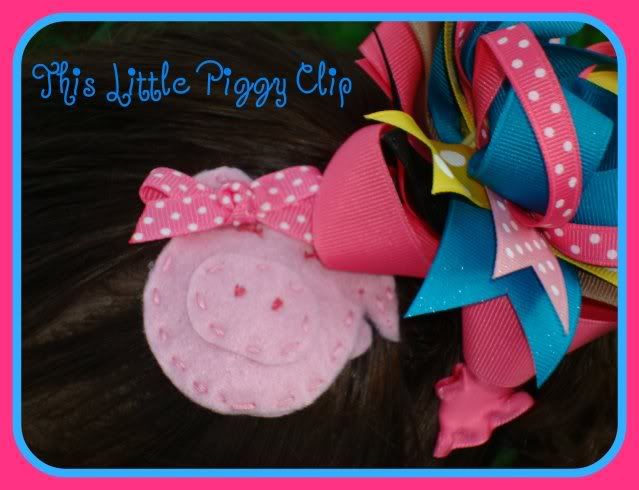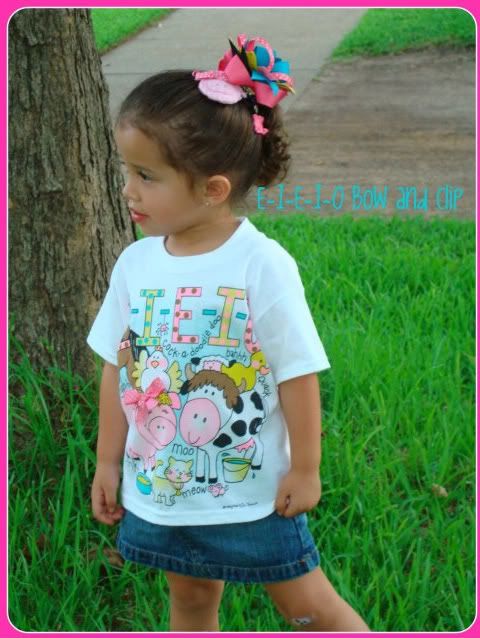 This one is using ColorSplash and Picnik
ColorSplash is so much easier than Gimp. You can't get as much detail, but for simple things it works great!!
This last one is from last night. It is a picture of my sister getting proposed to at the Rodeo (which was a total surprise that Veronica and I kept a secret)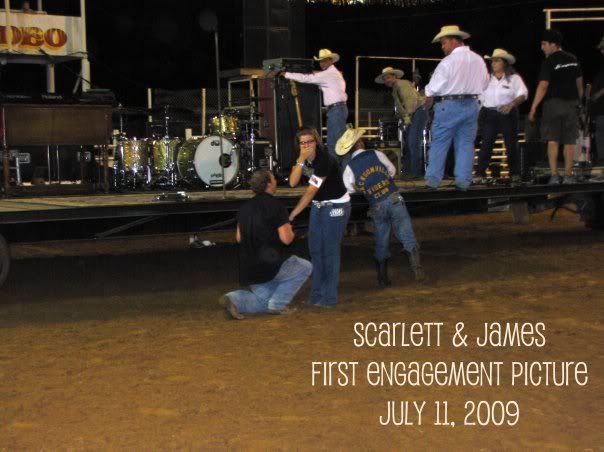 What can I say I have been having fun!