OKay so I thought it would be nice to help all those that ask me for advice on how to make bows.
TO be fair here is some of my first bows: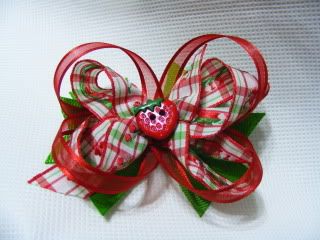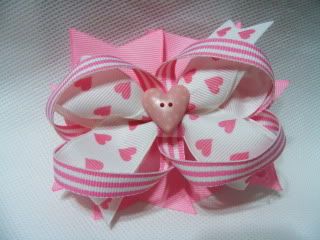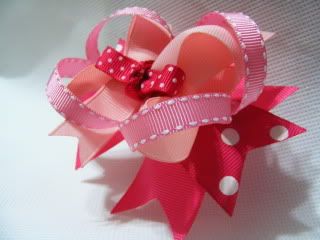 LMAO!!!!!!!!
and these are my bows now:
SO ASK AWAY.....anything you want help with I will try to answer!
Here is the thread to the tutorial on my BOW.....as per request:
Boutique Bow Tutorial and MORE!!