Quote:
Originally Posted by
myztic
I have to say that this forum is amazing... i LOVE how helpful you ladies are.... and how kind you all have been to share. I feel that I should give back... so I'm giving away for free the template I made for making the bodice.
This is by no means the best tutu hairbow holder, but for those of you trying to learn how to make one and needed a start I thought you would like to have some place to start from.
Hope you like it! If you download it, all I ask is for a comment left on this thread. (So i know that people are using it) ... and if you make use of it can you please post a pic!
I'd love to see how this can evolve
btw, it is the template i used for making this one: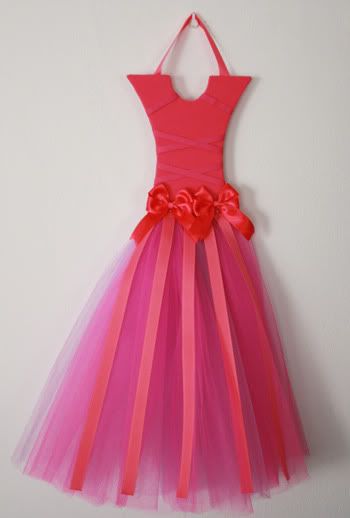 Ive removed the document as a pdf in this thread and moved it to scribd so I can see how many people are downloading it:
Tutu Bow Holder Bodice Template
The version on Scribd is actually too small-it's all on one page as opposed to the two pages in the PDF version.
Unless the high quality version actually makes it the right size...
I think I saved it from the PDF hopefully somewhere though...