My friend is starting a boutique clothing line here locally, and she has asked me to make some bows and things to go along with her fabrics. She is going for kind of an old fashioned look (think old style Holly Hobbie).
I have some swatches of fabric, which I can use to match ribbon and maybe incorporate into the bows. I'll attach a couple of pics. They are gorgeous.
What kind of bows would you make? Any ideas for a newbie? I'm not really going for the traditional boutique bow type thing. Maybe something with ragged edges? Oh, and my sewing skills are very basic, LOL!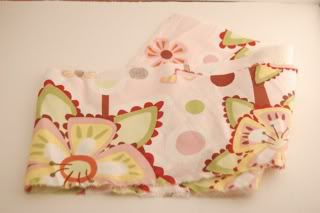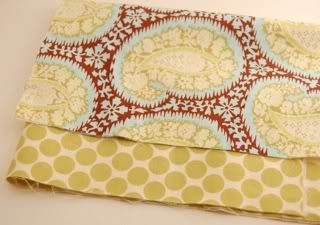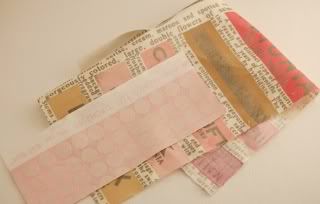 Thanks in advance!