Thank you Maeve for sharing your beautiful appliques!
These are the first and only applique clippies my little Marina wears and I LOVE them.
(quick story about the ribbons)
I searched high and low for it a few years ago
(because no one wanted to share the source)
I got rid of just about everything when I lost my craftroom
except these ribbons
I AM SOOO HAPPY I KEPT IT... this is the first time I have used it!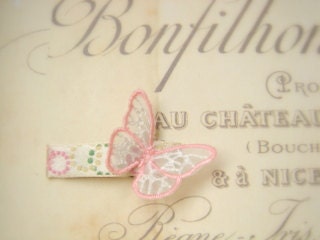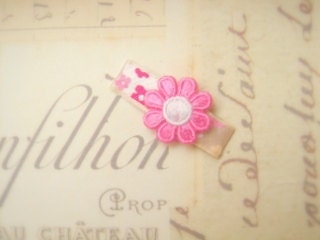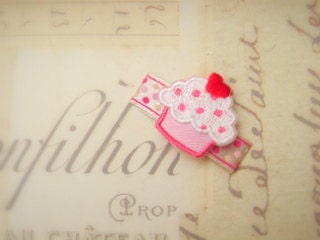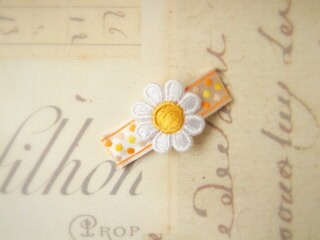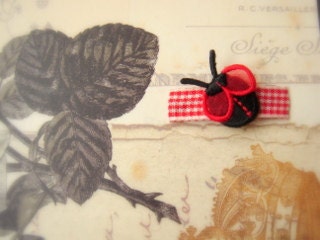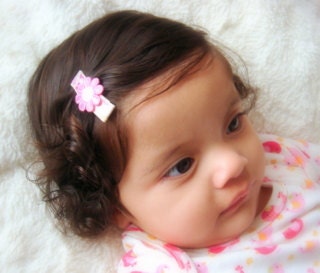 thanks for looking!